Mission Awarded SaaS Enablement Competency by AWS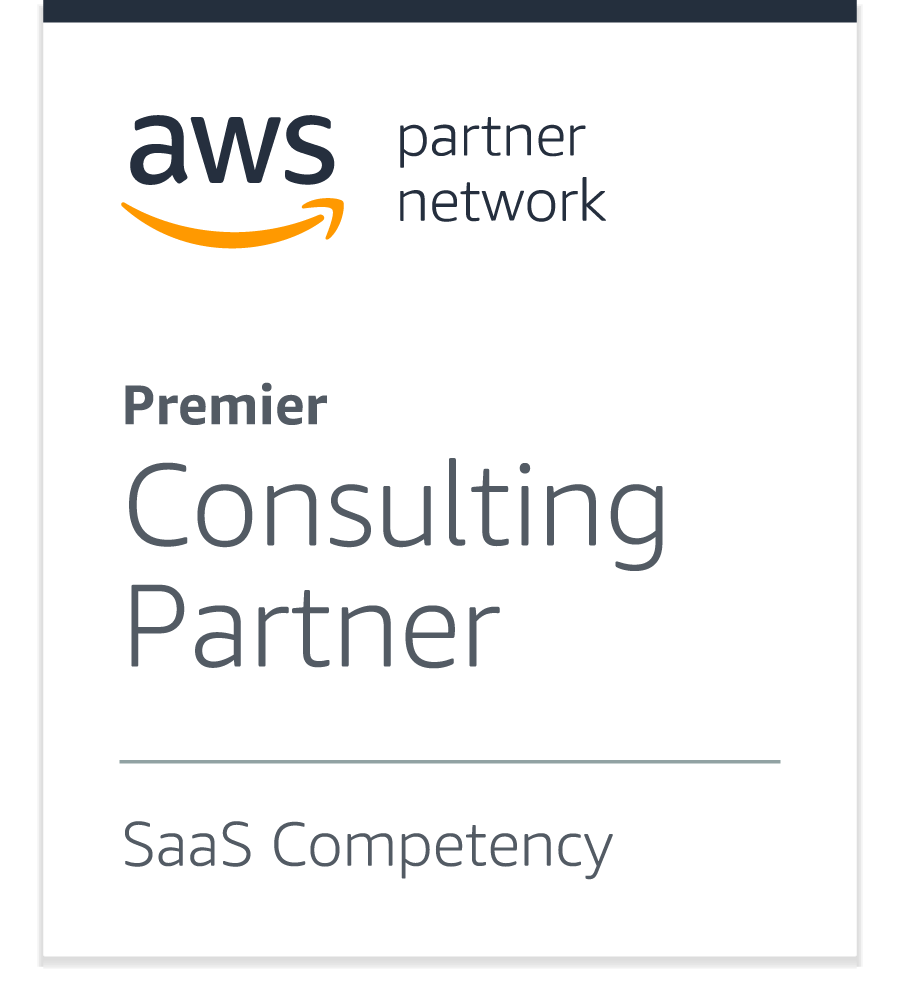 Mission has been awarded the SaaS enablement competency
In the world of AWS, there is a program known as the AWS Competency Program. This program is designed to highlight AWS partners who have demonstrated technical proficiency and proven customer success in specialized solution areas such as DevOps and Microsoft Workloads. There are even competencies that demonstrate proficiency in specific verticals such as Healthcare and Life Sciences. Attaining competencies is no easy feat. For AWS partners, it takes weeks of prepping technical documentation specific to customers and the competency solution area.
Today, AWS is announcing a new competency: the SaaS Enablement Competency, and I am proud to announce that Mission is one of the first AWS partners to be awarded this new competency. As an AWS SaaS Enablement competency partner, we have proven consulting expertise and experience designing and implementing SaaS solutions for customers. Additionally, we have demonstrated to AWS that we have the ability to design, and implement end-to-end solutions architecture for cloud-native applications on AWS infrastructure. You can learn more about the SaaS Enablement on May 6 at 9am PT, as there will be a broadcast on AWS Twitch led by Steven Jones, Director of Solution Architect at AWS.
We are particularly proud of this achievement because guiding SaaS companies on their cloud journey and helping them leverage the power of AWS is something we do day in and day out. We've helped SaaS companies in various industries to navigate AWS. Below are a few examples of how Mission has helped SaaS businesses:‍
ContractSafe is a cloud-based contract management software. Mission was enlisted to build a strategic roadmap to continually improve its AWS environment. The roadmap proposed by, and ultimately executed by Mission's Devops Consultants and Engineers, included a number of enhancements to availability, scalability and security. Introducing services like KMS, AWS CloudTrail and AWS Shield, Mission was able to ensure that ContractSafe's SaaS platform met the requirements for being SOC2 certified. ‍
Your Call Football (YCF) was an application where fans called football plays in real time, then saw them run on the field by real players. Fans calling players were eligible for cash prizes based on their play-calling prowess. Mission introduced and adjusted a number of AWS services, as well as third-party services, to optimize the performance, scalability and availability of Your Call Football's SaaS platform. Kubernetes, Amazon RDS, and Amazon ElastiCache provided the highly-available, scalable and secure platform that Your Call Football needed to be able to accommodate thousands of concurrent users during periods of particularly high-volume activity. ‍
Webconnex makes fundraising and event management software products to raise money, register people, sell tickets and run events. With the guidance and expertise of Mission's Devops Consultants and Engineers, WebConnex moved their SaaS platform to Amazon EKS. By re-platforming their applications, WebConnex is now able to run their applications across multiple Availability Zones, automatically scale up and down and to take advantage of out-of-the-box integration with AWS networking and security services, like Application Load Balancers, Security Groups and IAM.
To learn more about Mission cloud consulting and managed services for SaaS business, please visit: https://www.missioncloud.com/industry/aws-saas

Keep up to date with AWS news
Stay up to date with the latest AWS services, latest architecture, cloud-native solutions and more.
Subscribe Today
Top Categories
Written by

Mark Medina
Vice President, Marketing Mark is a cloud industry veteran with nearly two decades of marketing and product management experience. He most recently was Product Director at DreamHost, and previously served as Director of Digital Marketing at Media Temple (where he was part of the leadership team during an acquisition by GoDaddy). As Mission's Vice President of Marketing, Mark leads marketing content and strategy to strengthen Mission's position in the managed cloud services marketplace. Mark holds an MBA in Finance from Loyola Marymount University.