Mission Earns Comparably Award for Best Employee Perks and Benefits
Mission is excited to announce that it has won a 2019 Comparably Award for Best Employee Perks & Benefits. This is in addition to the four other Comparably wins announced earlier this year, with Mission receiving accolades for Best Leadership Teams, Best Companies for Professional Development, Best CEOs as Rated by Diverse Employees, and Best CEOs as rated by Female Employees.
So, you might be wondering: what does Mission offer? A generous supply of LaCroix? Tasty snacks? Generous paid time off? Dog-friendly offices? Yes on all counts — I bring my dog in all the time!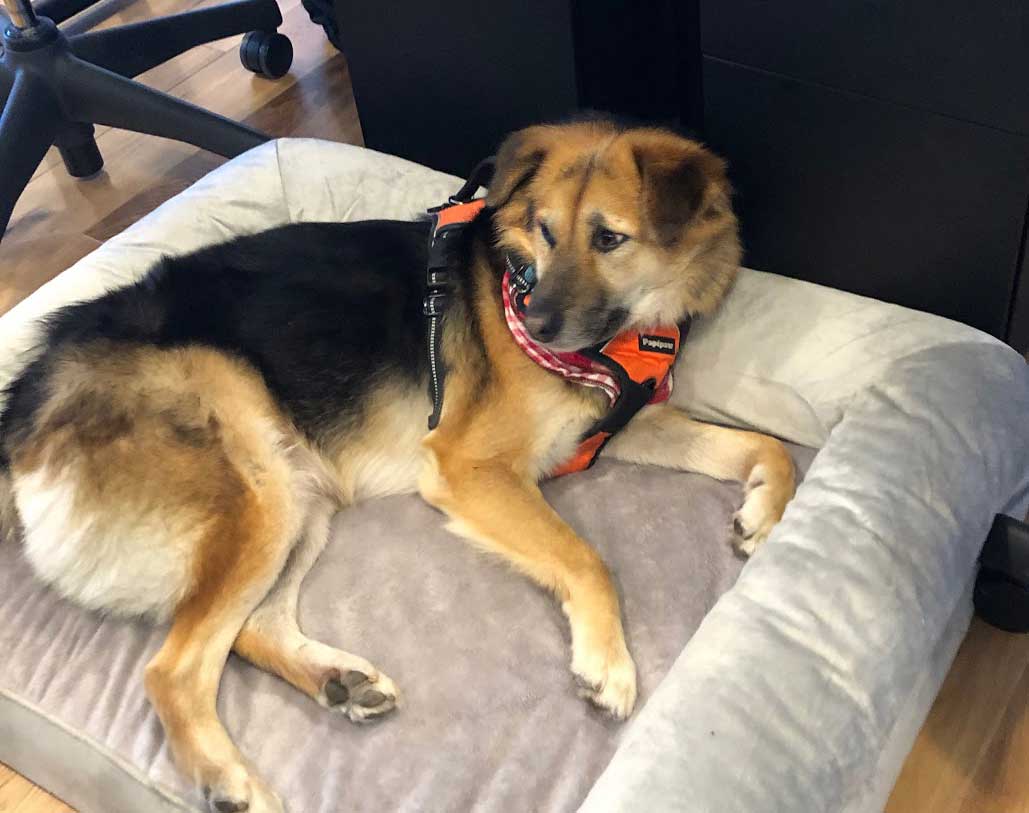 And there's more, too. Mission benefits include:
Medical, dental, and vision insurance for employees and their dependents with options for 100% company paid premiums
401(k) plan with 4% company matching
Flexible Spending Accounts (health and dependent care)
Life insurance paid by Mission
Generous paid time off (unlimited FlexPTO, parental leave, volunteering time off)
Paid holidays
Casual work environment
Free food and a snack program
Pet-friendly offices
Cell phone reimbursements
Employee assistance program for help with some of life's more sensitive issues (depression, anxiety, grief, substance abuse, family issues, etc.)
Equity program
Teleworking opportunities for work-life balance
Wellness program
Learning and development program
"The employee perks Mission provides play an essential role in fostering a workplace culture where close collaboration, mutual support, and a commitment to advancing careers and maintaining work-life balance are norms that enable our teams to flourish," said Karoline Saffi, Vice President, People & Culture, Mission. "We're honored to see our employee-centric workplace recognized and celebrated with this Comparably award."
Comparably, a platform that provides culture and compensation data for public and private companies, provides context as to how Mission's work environment compares to other enterprises. "Employees rank Mission as among the top 5 percent when compared to other similar-sized businesses," CEO Jason Nazar said. "They consistently praise the company's focus on the health and happiness of employees in and out of the office."
For information about current openings at Mission, visit missioncloud.com/careers.
Keep up to date with AWS news
Stay up to date with the latest AWS services, latest architecture, cloud-native solutions and more.
Subscribe Today
Top Categories
Written by
Jackie Berkman
Content Marketing Manager Jacqueline is a content marketing manager with a demonstrated history working in the computer software industry and the publishing industry. She holds a BA in English Literature and Creative Writing from the University of California, Berkeley.