Boston Celtics
Mission Works Closely With The NBA Franchise To Optimize And Continually Develop Its Cloud Environment
Leading the Celtics' transformation from on-prem servers to the AWS Cloud, Mission works closely with the NBA franchise to optimize and continually develop its cloud environment
Highlights
The Boston Celtics enlisted Mission to lead its cloud transformation, moving from on-prem servers to the AWS Cloud.
Mission and the Celtics organization work closely to ensure the team's cloud environment is as robust, secure, available, cost-efficient, and reliable as possible.
Mission's AWS experts provide the Celtics with managed DevOps, cloud management, 24/7 cloud monitoring, and ongoing AWS best practices consulting and implementation with Cloud One.
"Mission has been an incredible partner, bringing impressive and extensive AWS cloud management expertise. With their continuous engagement model, Mission really functions as an extension of our own IT team. I would recommend Mission and AWS to any of my colleagues."

Jay Wessland
Vice President and Chief Technology Officer
The Challenge
Recognizing that a growing technology footprint built on physical on-prem servers would lead to future management challenges – and seeking to simplify access for a disperse userbase of coaches and other personnel that needed data quickly – the Boston Celtics sought cloud services specialists to drive a substantial cloud transformation.
An NBA pioneer on and off the court, the Boston Celtics have always been ahead of the curve in how they've embraced the application of data and new technologies within all aspects of their operations. In 2010, the franchise astutely foresaw that the growth of its physical on-prem infrastructure was on a trajectory to become increasingly challenging to manage, and would require even more in-house personnel and resources to keep pace. At the same time, the Celtics' desired an IT ecosystem that could greatly simplify (and speed up) access to game/player data and systems crucial for informing team strategy.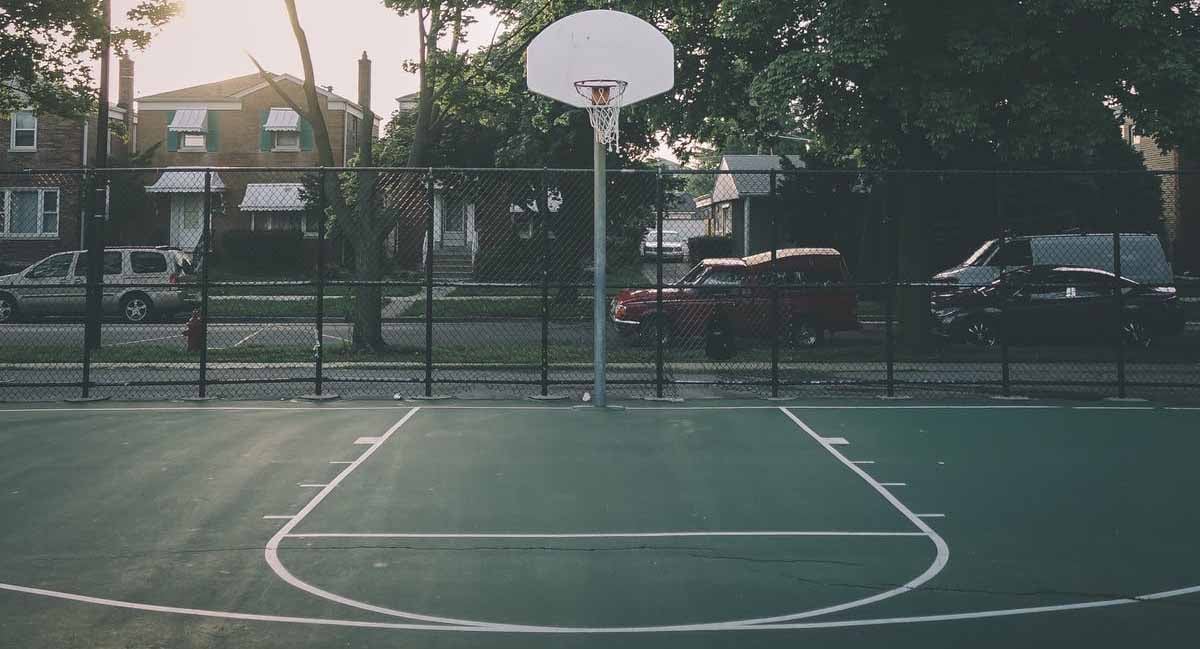 In investigating available cloud options, the Celtics were drawn to AWS' strong reputation as a powerful, trusted solution that would be well-suited to the team's needs. The Celtics then sought a managed services provider with the proven AWS acumen to lead its cloud transformation, and to capably achieve its goals of keeping its IT footprint in check while streamlining secure application and data access.
The Solution
In 2010, the Boston Celtics selected G2 Tech Group (which, along with Reliam and Stratalux, became Mission in October 2018) as the technology partner to lead the team's transformation from an on-prem infrastructure to the AWS Cloud. Mission has worked closely with the Celtics ever since, becoming the team's official Cloud Services Provider in 2019.
Mission led the Celtics through a successful AWS Cloud migration and implementation. As a result, the franchise was able to curtail the growth of its physical IT footprint. In the years following that initial cloud transformation, Mission has worked alongside the Celtics' technical leaders to continue to optimize the team's AWS environment to make it more robust, secure, and reliable. For example, Mission has made cloud resources quicker and much more efficient to deploy. Mission has also continually improved cloud performance and, by optimizing AWS, delivers tighter granularity from a security perspective to ensure proper data access control.
Mission has also provided the Celtics with Managed DevOps. Doing so equips the organization with a powerful development environment and solid infrastructural foundation from which to iterate internal applications more quickly. Similarly, Mission's ongoing cloud management, consulting, and 24/7 monitoring have proven invaluable assets as the organization gets the most value from its cloud infrastructure.
The Benefits
Mission's expertly managed AWS Cloud implementation enables the Celtics to fully leverage the benefits of cloud infrastructure, while allowing the franchise to focus internal resources elsewhere and to count on Mission to skillfully handle any IT headaches on its behalf.
As the near decade-long relationship between the two organizations continues to mature, the team considers Mission to play an essential role in creating and supporting the infrastructure the Celtics rely on every day. With Mission leading the team's cloud transformation and ongoing AWS optimization through Cloud One, the Celtics have been able to avoid more expensive outlays growing its own IT department, instead calling upon Mission's highly-capable experts as a readily-accessible extension of its internal resources. In this way, Mission has enabled the Celtics to simply begin leveraging the advantages of the cloud without needing to build or manage that infrastructure themselves – and do so while achieving tremendous operational flexibility.
Concurrently, the Celtics' developers are able to utilize a powerful DevOps environment and the full benefits of AWS, while responsibilities for developing and maintaining those solutions are put completely onto Mission's plate. With Mission addressing any cloud management changes or challenges that arise and continuing to optimize the team's AWS deployment in-line with its use case requirements, the Celtics can focus on what they do best: hanging up NBA championship banners.
About company
With a legacy reaching back to 1946 and a league-leading 17 World Championships, the Boston Celtics are one of the most storied and successful NBA franchises.