Mission at AWS Summit Chicago 2019
Mission was proud to sponsor AWS Summit Chicago 2019 held at McCormick Place in Chicago. The AWS Summit Chicago is a free event designed to bring together the cloud computing community to connect, collaborate, and learn about AWS.
Mission in the Summit Expo Hall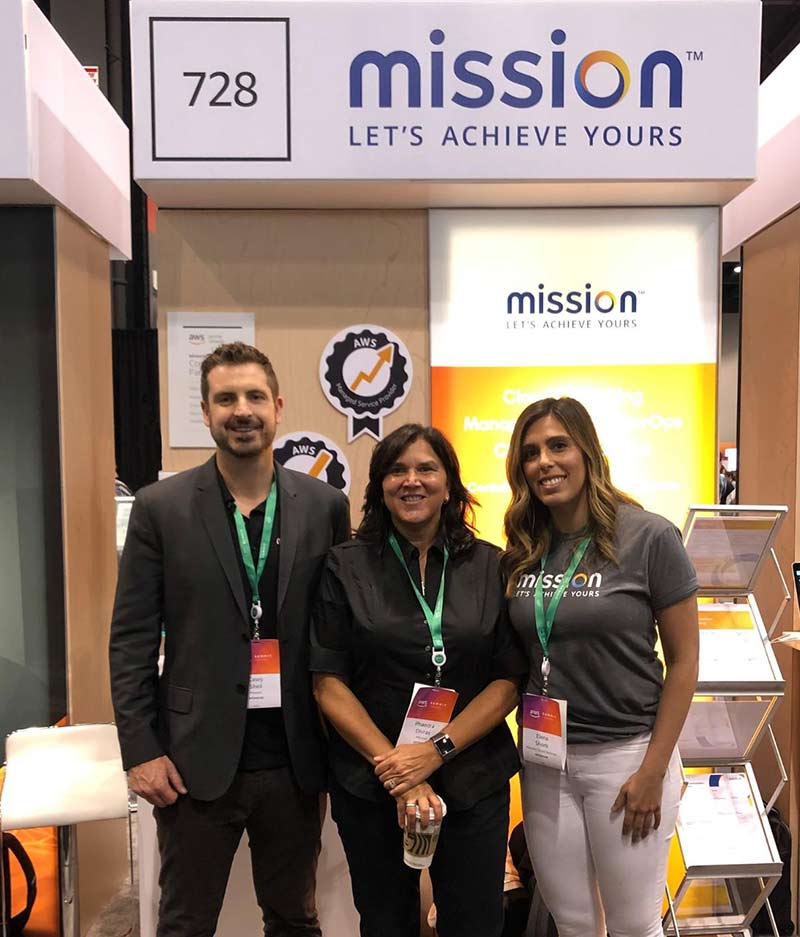 Mission was located at booth 728 in the Expo Hall at Summit Chicago. Our team of AWS Certified architects and engineers were onsite sharing insights and information about how Mission can help organizations achieve the most out of AWS.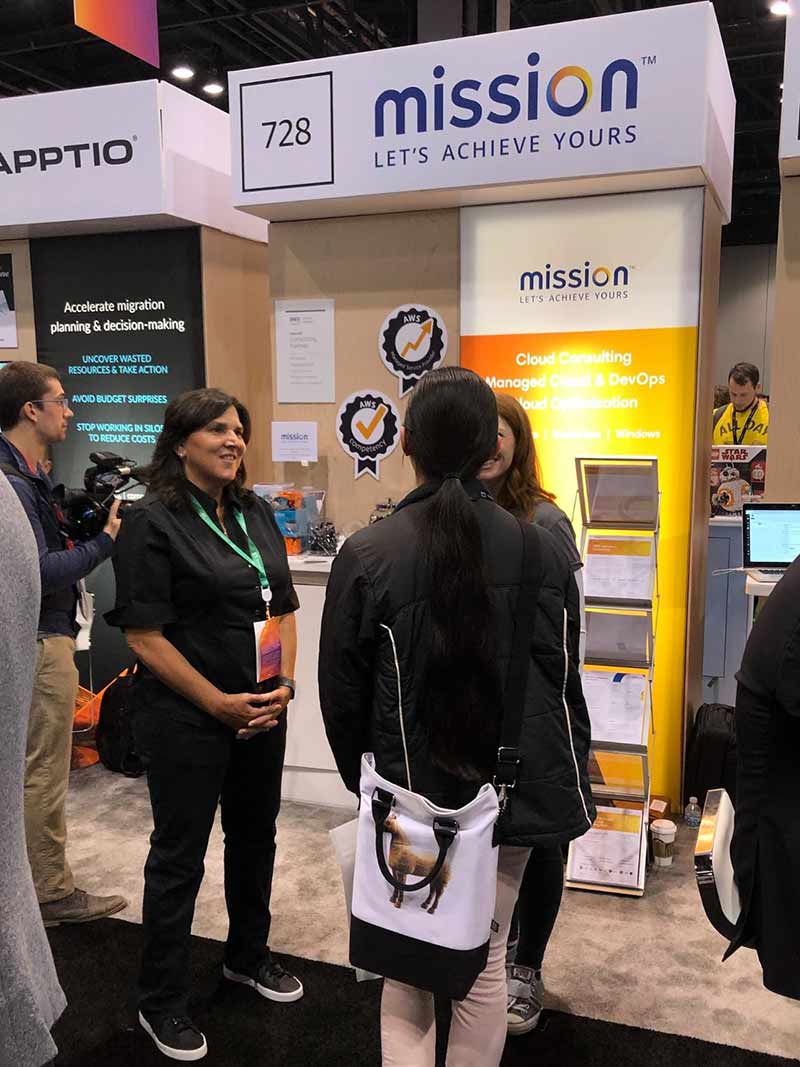 Mission CTO, Jonathan LaCour Presents Lessons from the Back Yard: A Connected BBQ Grill & Smoker in the Expo Hall
Mission CTO Jonathan LaCour gave a presentation to Summit attendees on how to leverage AWS Lambda, Amazon S3, API Gateway, Amazon QuickSight and more with a fun use case – a connected BBQ grill and smoker! Attendees of this talk explored how Jonathan connected his Big Green Egg BBQ grill and smoker to stream data about his cooks to an Amazon S3 data lake, including an Alexa skill, data visualizations, integration with Twitter, and a website for the grill itself.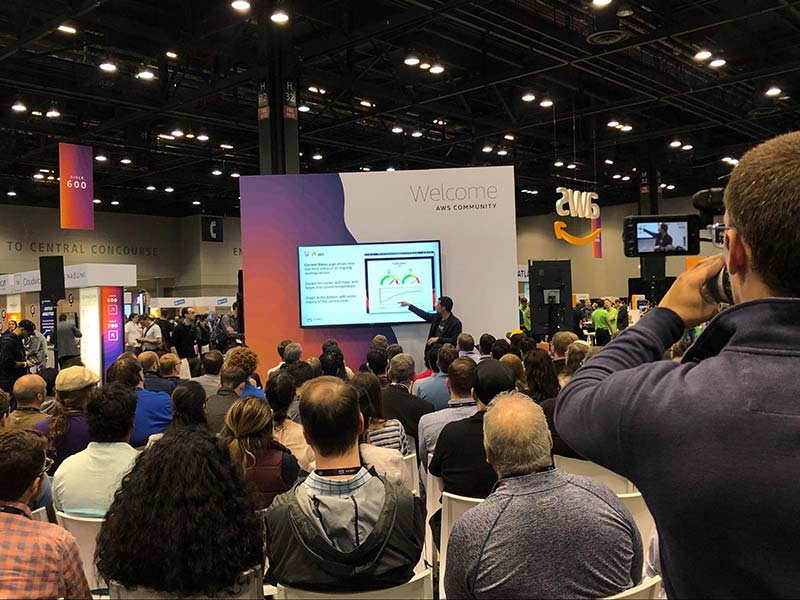 Mission & CloudCheckr Happy Hour Following AWS Summit Chicago 2019
Mission co-hosted an after party with CloudCheckr at Fatpour Tap Works - McCormick following Summit Chicago. Located just steps away from McCormick Place, Fatpour Tap Works is the featured bar & restaurant of the Hiltons at McCormick and boasts the largest beer venue in the South Loop. Guests enjoyed drinks and light bites while networking with colleagues and partners after Summit!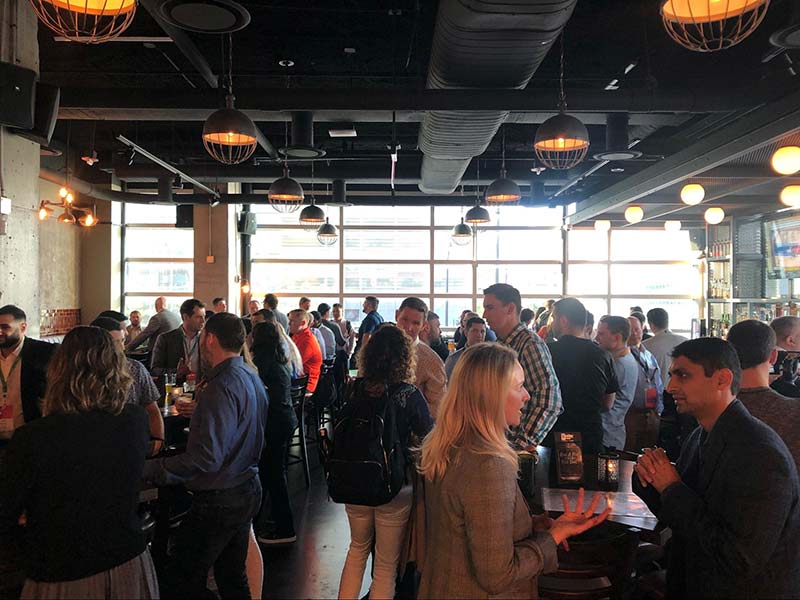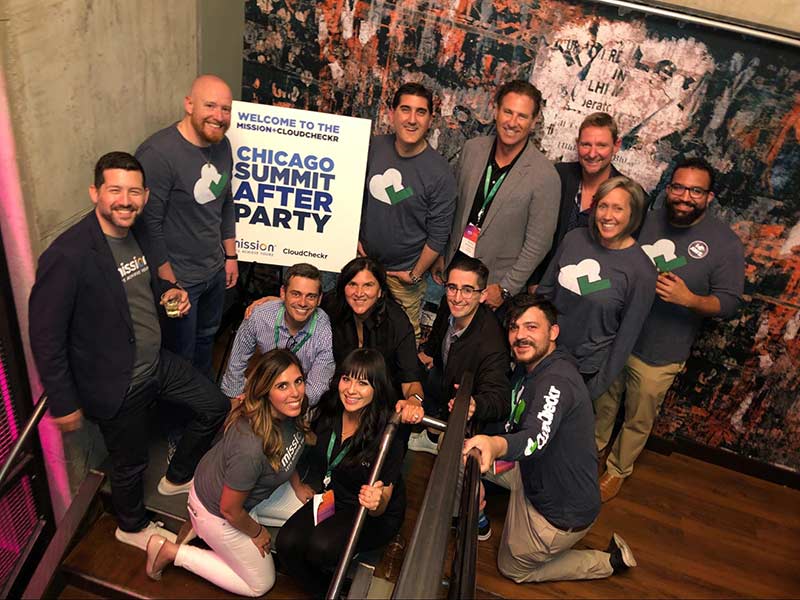 PS: Do you like Mission's stickers? Head over to Sticker Mule to order your own laptop stickers!
Keep up to date with AWS news
Stay up to date with the latest AWS services, latest architecture, cloud-native solutions and more.
Subscribe Today
Top Categories
Written by

Jamie Morgan
Online Community & Events Specialist