Mission at Game Developers Conference 2019
Mission at Game Developers Conference 2019
Mission was proud to sponsor the Game Developers Conference 2019 (GDC) held at the Moscone Center in San Francisco. The GDC is the primary forum where programmers, artists, producers, game designers,audio professionals, business decision-makers and others involved in the development of interactive games gather to exchange ideas and shape the future of the industry.
Mission in the GDC Expo Hall
Mission was located at booth P1814 in the Expo Hall at GDC. Our team of AWS Certified Solutions Architects and Engineers were thrilled to share insights and information about how Mission can help achieve the most out of running and developing games with AWS services and architecture.
Some attendees came by to learn about the basics of AWS, and some came to discuss specific problems with their infrastructure and how to mitigate them with best practices. As expected, Kubernetes and serverless architecture were big topics at the booth, since both are Mission superpowers. Amazon GameLift and other AWS native services related to game tech were discussed heavily, and was well received by the attendees who visited Mission's booth. We had booth visitors ranging from developers to IT professionals and business leaders. As an AWS Advanced Consulting Partner, Mission has deep know-how in leveraging the power of the cloud. Mission spoke to companies at a range of stages, from those getting ready to launch their first title to some of the largest studios in the world.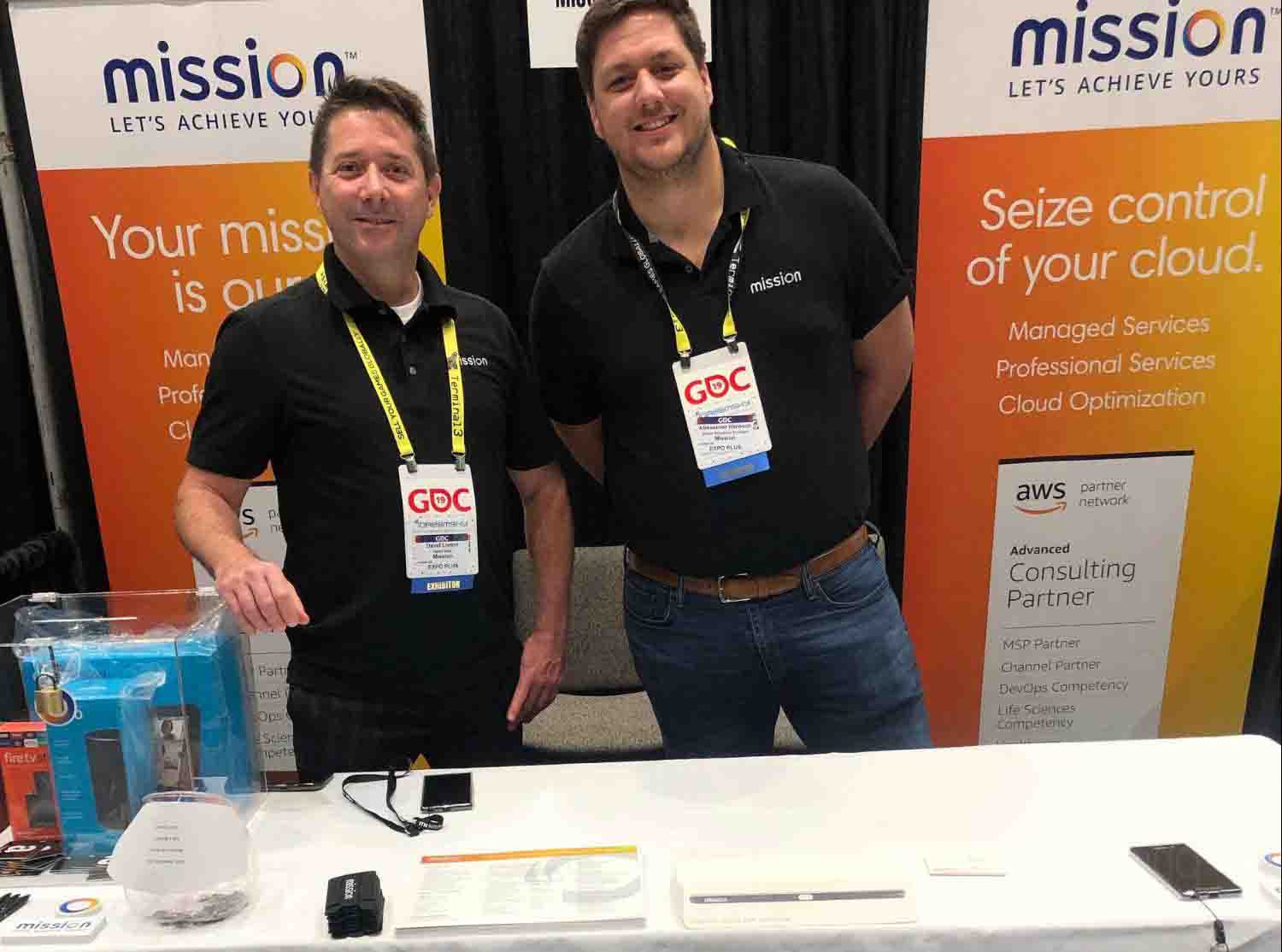 Mission Party at Yerba Buena Bowling
Mission hosted an after party on Wednesday evening of GDC at Yerba Buena Bowling just steps away from the Moscone Center. We had a blast enjoy drinks, light bites and bowling while networking with colleagues and partners! Thanks to all of you who attended!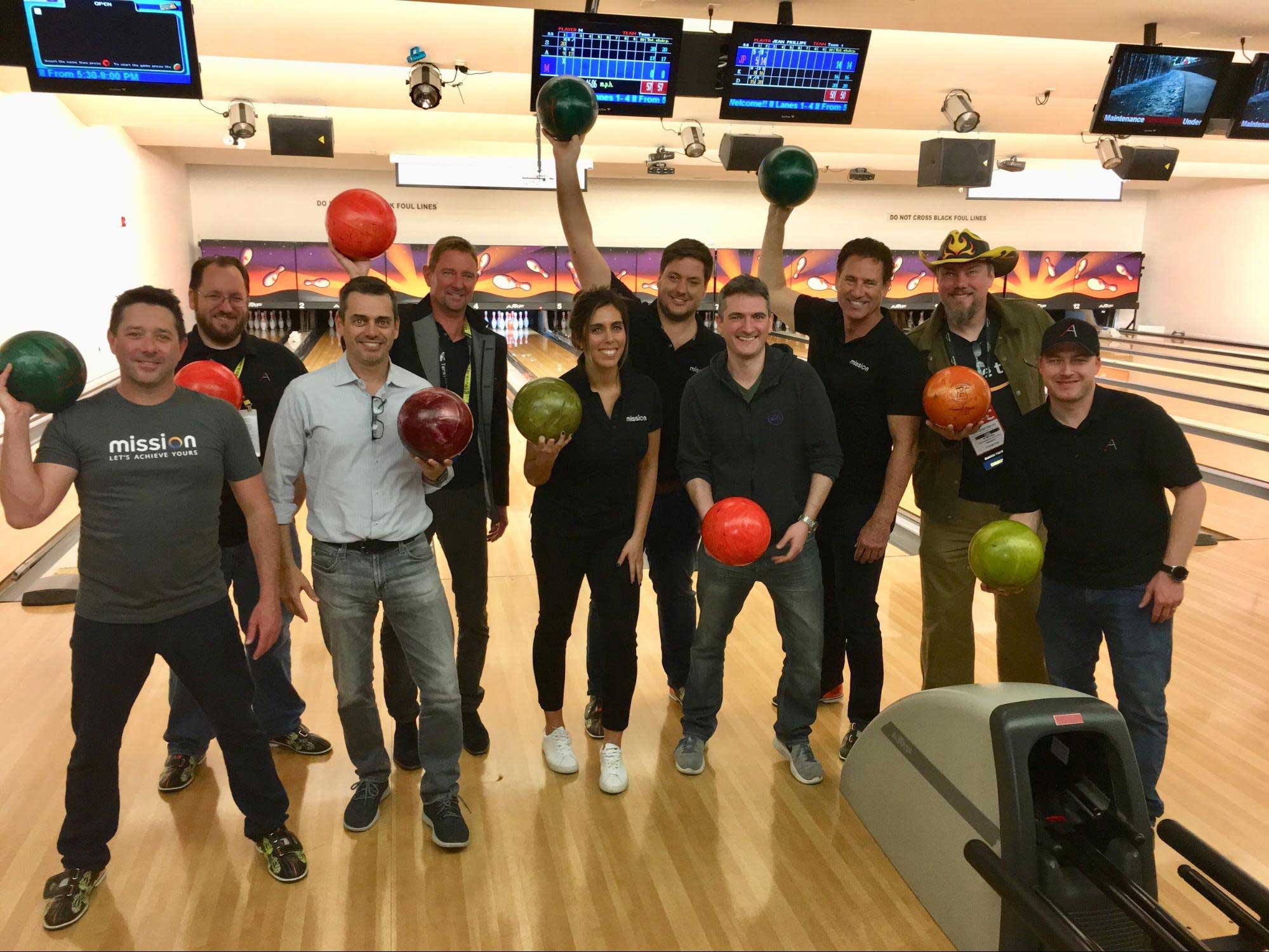 Keep up to date with AWS news
Stay up to date with the latest AWS services, latest architecture, cloud-native solutions and more.
Subscribe Today
Top Categories
Written by

Jamie Morgan
Online Community & Events Specialist