Mission Ranked as Top IT Service Provider!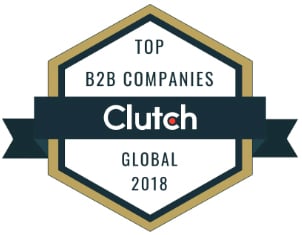 Our goal at Mission is to transform our customers cloud environment and manage their cloud solutions. From IT consulting to managing your cloud servers, we help bring the best cloud services to our clients. We have been offering IT services to a variety of large enterprises, in order to increase their productivity and optimize their capabilities on the cloud.
Recently, our work has caught the attention of ratings and review firm Clutch, who has named us as a leading managed service provider as part of the 2018 Global Awards.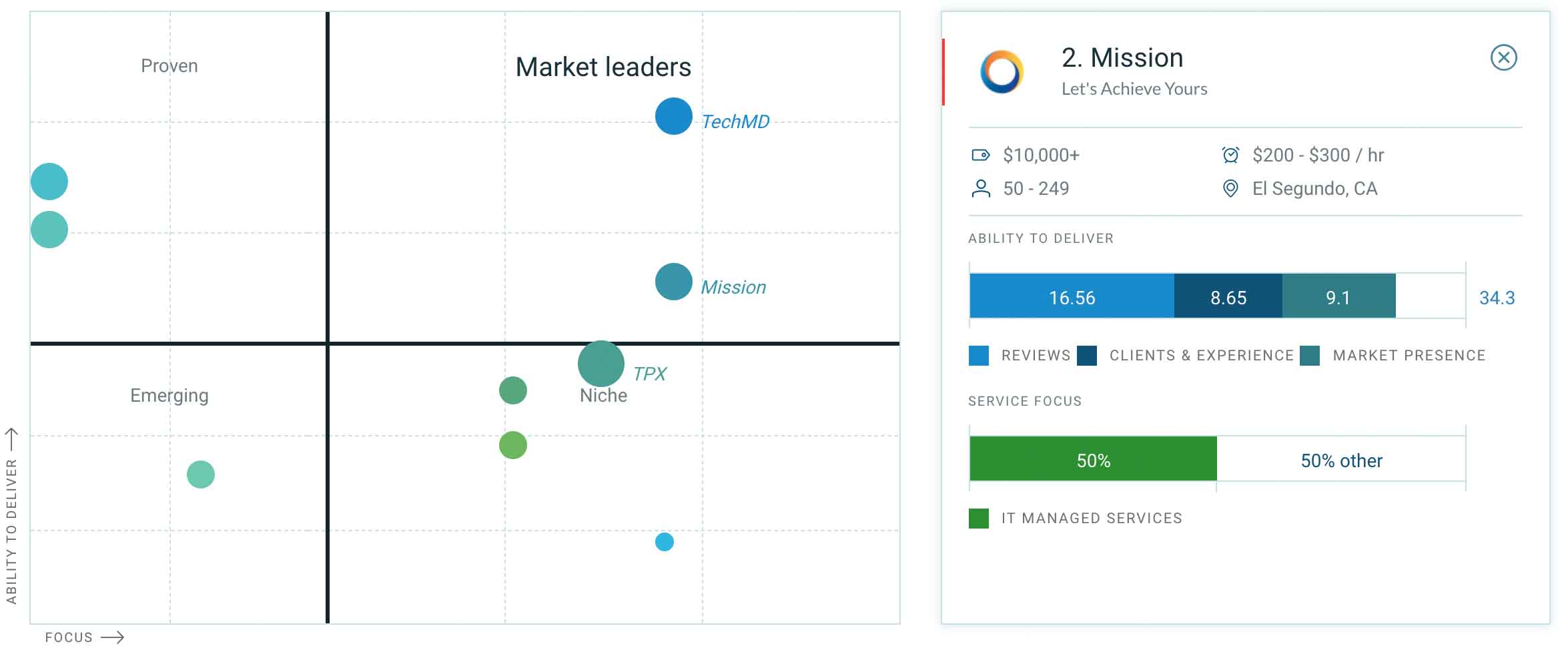 Analysts at Clutch spoke directly to our clients and interviewed them for feedback on our ability to deliver. Here are a few examples of testimonials that can be found on our profile:
"They're responsive, reacting to issues in mere minutes, and they provide knowledgeable advice." – CEO, Marketing Company
"I've never had to call them to find out what's going on because they're always on the ball." – CIO, BioTech Firm
As the business world is becoming increasingly mobile, it is important that your technology at work is able to keep up. Companies everywhere are recognizing the benefits of turning to the cloud as they are seeking to simplify their data storage and increase their accessibility.
Check out our listing on Clutch's sister site, the Manifest as a top cloud consultant and read more about our managed AWS offerings here.
Keep up to date with AWS news
Stay up to date with the latest AWS services, latest architecture, cloud-native solutions and more.
Subscribe Today
Top Categories
Written by

Jamie Morgan
Online Community & Events Specialist