Learn How Mission Customers Can Leverage the New Relic Platform
Hi everyone — Felipe here. I wanted to take this opportunity to walk our Managed AWS Cloud customers through New Relic, the monitoring platform that Mission uses. In this video and in our Q&A below, we will be discussing three critical elements of the New Relic platform: New Relic Synthetics, New Relic Infrastructure, and New Relic Alerts, as well as addressing frequently asked questions. If you have additional questions, do not hesitate to reach out to a Mission representative.
Frequently asked questions
What are the key benefits of moving to New Relic?
All AWS and OS level metrics, which is proactively agreed with the end customer during onboarding phase, are directly ingested into New Relic's Platform, allowing for full observability for the Customer's needs
Ability to generate ad-hoc dashboards, alert conditions, and reports to provide multiple multiple views of the same data. During the onboarding process to New Relic, Mission will deploy a standard dashboard, which can be further customized per request.
Built-in dashboards for each service
Dynamic alerting that scales with your infrastructure
Manage multiple AWS accounts in one interface
Custom integrations within hosts covered by Infrastructure agents can be created to send nearly any information that can be outputted with a Bash/Python script and sent to New Relic's Database to then be leveraged accordingly on New Relic's console.
In the example below, the New Relic native ElasticSearch integration did not provide the needed information. We then configured a specific Bash script that outputs all the needed information, along with adding a single YML configuration file for New Relic and we were able to have all metrics and overall data collected by the aforementioned script fully ingested into New Relic's database. That information can then be queried in real time, allowing us to create Alert Conditions and Dashboards making full use of that customized information.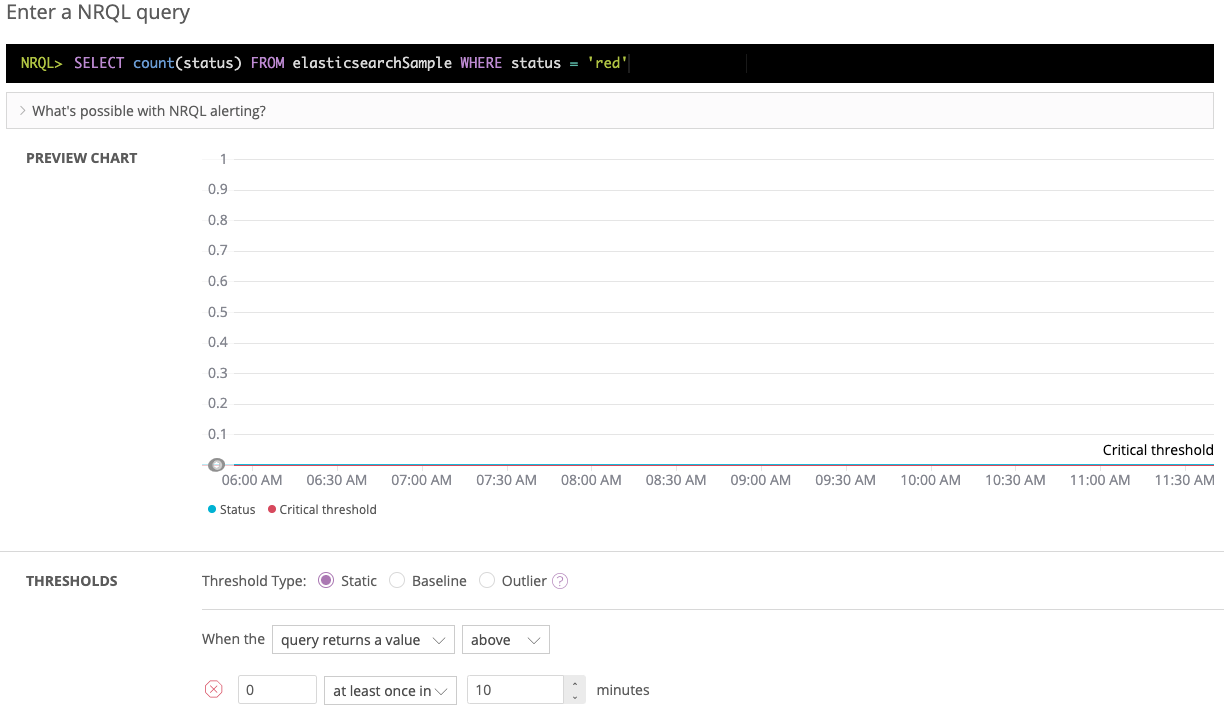 How is Mission using NR?

In addition to leveraging all tool sets provided by New Relic, Mission has also fully made use of the APIs available to create automated workflows for critical alert conditions.
Given specific configurations used, automatic workflows will kick in from a ticketing perspective, where Critical alerts will automatically invoke Mission's Major Incident process, along with escalating it to the senior member of our operations team.
Further automation also includes automatic customer notification of any required alert condition.
Making use of the data management features built into New Relic, Mission has built standard dashboards that provide Mission's Cloud Operations team and Customers with a bird's eye view of their workloads. Along with that, the data available can be used to create a plethora of different alert conditions to fully assess any specific customer needs.

What heightened visibility does the customer get from NR?

New Relic accounts are configured with a Mission built standard dashboard. This facilitates the collaboration with the Operations team to either build additional widgets on the existing dashboard or further customize by creating specific ones per workload, environment, etc.
Read-Only access is provided to any customer user, allowing them to have visibility on the entirety of their account, including not just all metrics and dashboards available, but also alert policies and conditions currently in place for that account. As aforementioned, customer collaboration is more than incentivized to further tuned up any specific conditions and/or dashboards to better support any specific needs.

What AWS services are currently covered by New Relic?
Keep up to date with AWS news
Stay up to date with the latest AWS services, latest architecture, cloud-native solutions and more.
Subscribe Today
Top Categories
Written by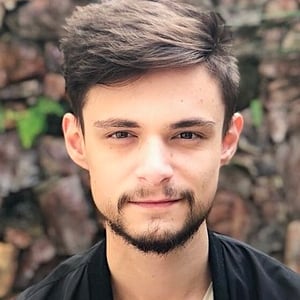 Felipe Gimenez
Cloud Operations Team Lead, Mission Cloud