2022 marked another year of ongoing economic and business challenges, but also provider responses to help adapt and continue to innovate during those times. Mission Cloud continued to anticipate and respond to the growing need for cloud services and expertise as more businesses adapted and encountered new initiatives on AWS. At the beginning of 2023, we'd like to thank you for choosing and trysting Mission Cloud to be your AWS partner and invite you to read on in reflection of all the notable accomplishments we achieved together in 2022 as we prepare to reach new heights in the New Year!
Best of 2022
In 2022, we accomplished many exciting milestones, such as celebrating our 5th birthday and acquiring Dozen Software to further expand our AWS Software Application and Development Services. Our CEO, Simon Anderson, was named an Entrepreneur of the Year 2022 Greater Los Angeles Award winner by Ernst & Young and recognized as one of the Most Exceptional Entrepreneurs of 2022 at the Goldman Sachs Builders and Innovators Summit. We closed out the year strong at a successful AWS re:Invent, where we also received the 2022 Regional and Global AWS Partner Award for Social Impact. At AWS re:Invent, we launched Mission Control, a first-of-its-kind cloud services platform purpose-built for AWS.
AWS Competencies & Service Delivery Designations
AWS Competencies and Service Delivery Designations validate and promote AWS partners with demonstrated deep technical knowledge, experience, and proven success in delivering AWS services. They showcase our capabilities in specialized areas across industries, use cases, and workloads. Below are the ones we achieved in 2022.
Awards
We continuously strive to provide the best expertise, resources, and strategic insight you need to innovate your cloud architecture and business. Below, we're proud to share some of the accolades we have earned this year that establish Mission Cloud as a leader in AWS services and solutions, as well as an exemplary workplace.
‍
Workplace Awards
Events
We organized a successful and exciting Mission IGNITE at AWS re:Invent 2022!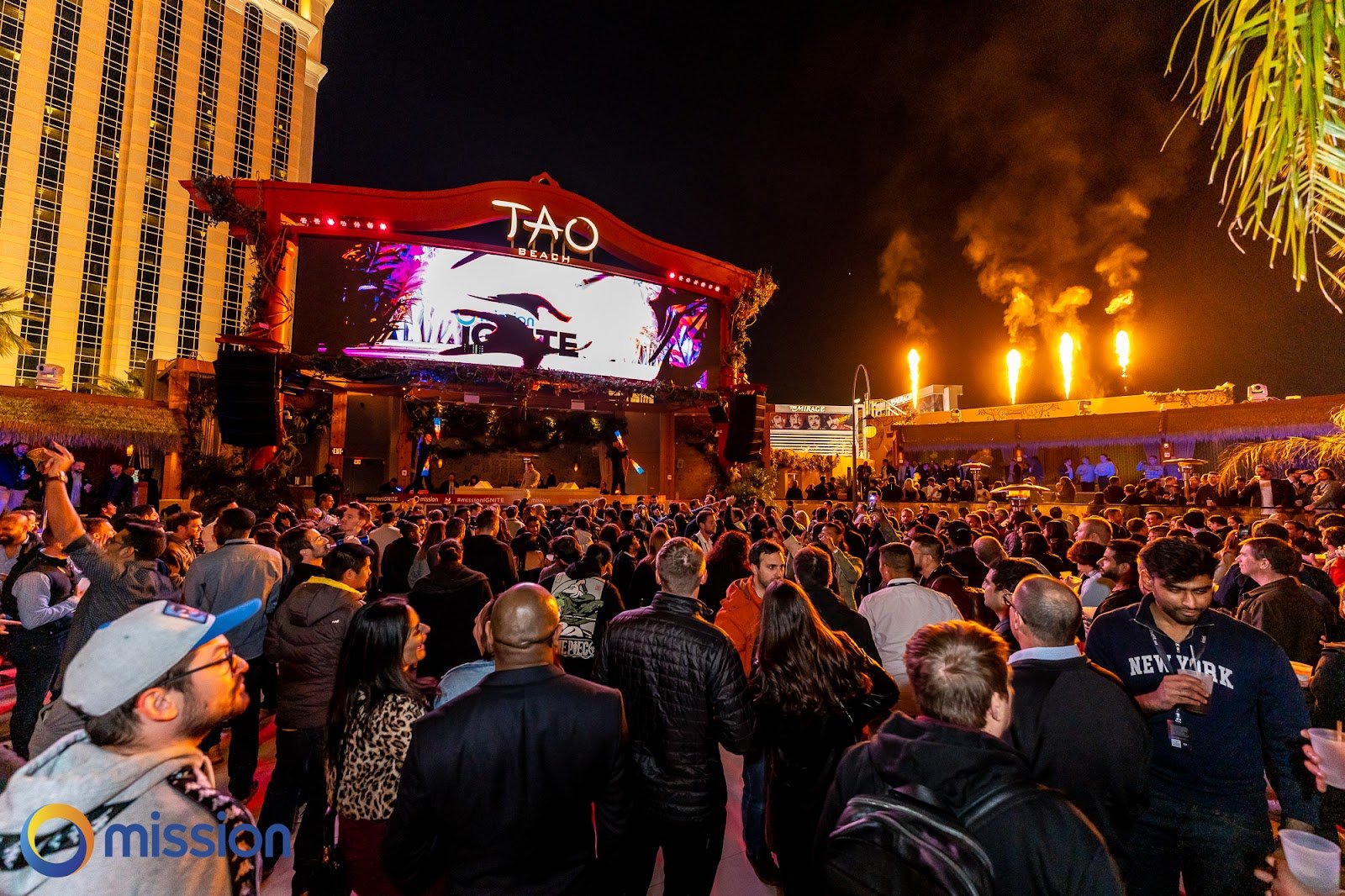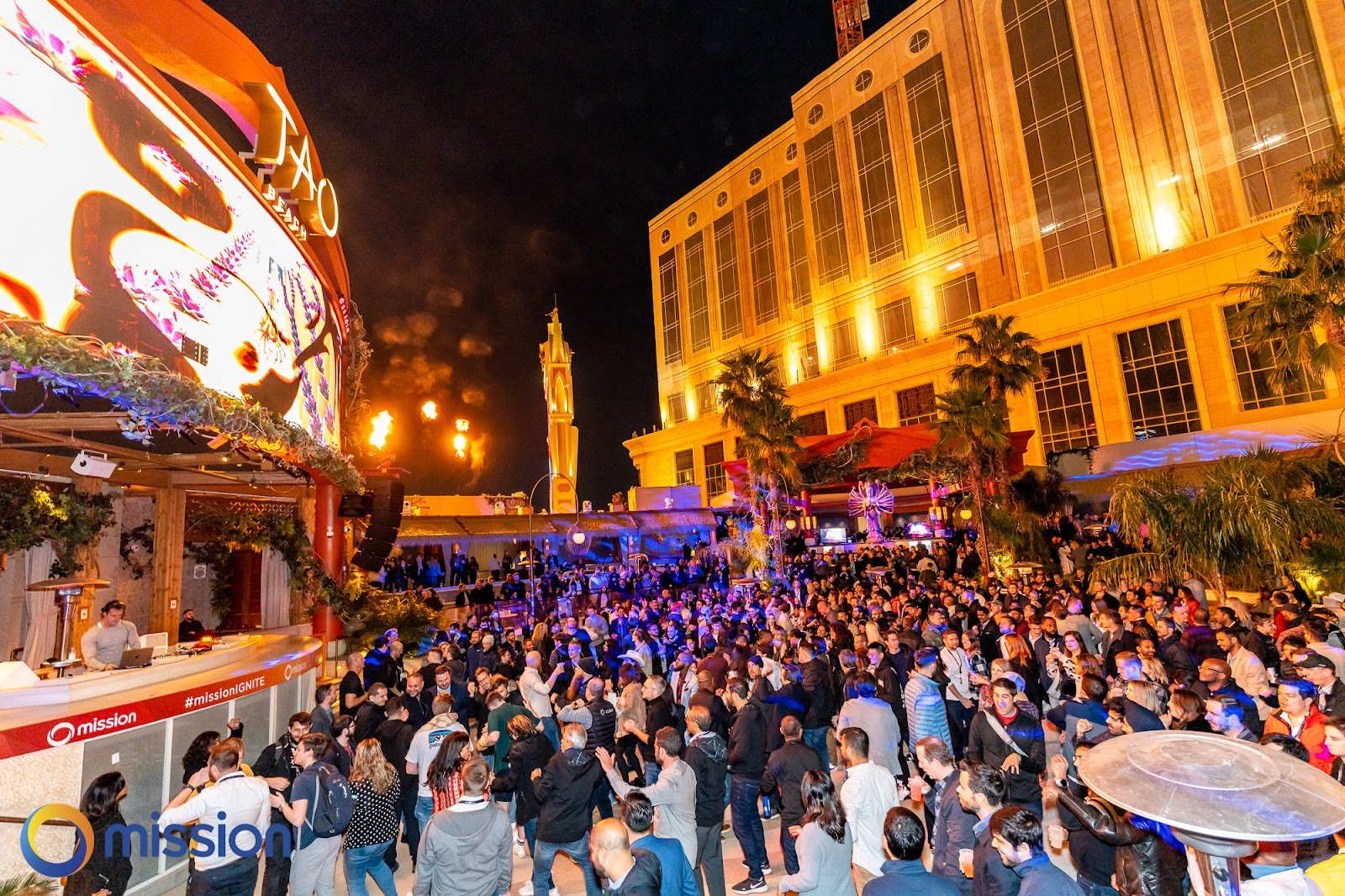 In 2023…
2022 was an exciting year for Mission Cloud, and it was only possible through the support of our customers, partners, and the whole Mission Cloud team. We're starting our year with over 300 employees strong in the U.S., Canada, Mexico, Brazil, and the Philippines dedicated to helping over 400 US company transform their businesses with the power of the cloud. We look forward to 2023 and what we can accomplish together!
Keep up to date with AWS news
Stay up to date with the latest AWS services, latest architecture, cloud-native solutions and more.
Subscribe Today
Top Categories
Written by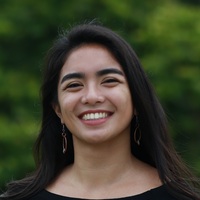 Francesca Jimenez
Cloud Communications Specialist