Mission's 2021 End-of-Year Recap
What a year it has been for all of us. Due to the ongoing pandemic, we all had to change and adapt how we work and go about our daily lives. As a result, cloud technology and adoption have grown at unprecedented rates since the previous year. With many businesses becoming even more digitally-focused now than ever before, the overwhelming need for cloud services and expertise has increased exponentially. In response to this influx of demand, Mission has expanded its capabilities and products to better support and service all our amazing current and future customers.
As this year draws to a close, we would like to thank you for choosing and trusting us to be your AWS managed cloud service provider and invite you to read on in reflection of all the notable accomplishments that we have achieved together in 2021.
Best of 2021
World-Class NPS of 80+ for Second Consecutive Year‍
Referred to as the gold standard in gauging customer service and experience, the Net Promoter Score (NPS) is a metric (ranging from -100 to 100) used to measure customer loyalty and satisfaction by asking customers how likely they are to recommend a product or service to others on a scale from 0 to 10. According to global NPS standards, a score above 0 is 'good,' a score of 50+ is 'excellent,' and an NPS of 70+ is considered 'world-class.'
Mission Cloud Services Achieves Net Promoter Score (NPS) of 80+ for a Second Year on the Strength of Consistent Customer Satisfaction Read More.
We are 200+ Strong
Mission has undergone immense growth in 2021, with over 170 new team members joining the company this year. This growth allows us to bring new ideas, increase our workforce's skill set and knowledge base, and better serve our valued customers.
Service Announcements
Mission is committed to ongoing improvement and keeping pace with the latest cloud trends and technologies to develop new products and services that work towards creating the best AWS cloud environment for your business. Listed are all the new services and service updates we've introduced in 2021.
New Services:
Service Updates:
AWS Competencies & Service Delivery Designations
AWS Competencies and Service Delivery Designations validate and promote AWS Partners with demonstrated deep technical knowledge, experience, and proven success in delivering AWS services. They showcase our capabilities in specialized areas across industries, use cases, and workloads. Below are the ones that we attained this year.
Certifications
Certifications represent Mission's ongoing commitment to our proficiency and profound understanding of your cloud environment and demonstrate our ability to adhere to industry best practices and standards
Awards
We take our job in providing the best expertise, resources, and strategic insight you need to transform your cloud infrastructure and your business seriously. Here, we are proud to share some of the accolades we have earned this year that help establish Mission Cloud Services as a leader in the managed cloud services for AWS.
Events
This Year's Mother of All Events - AWS re:Invent 2021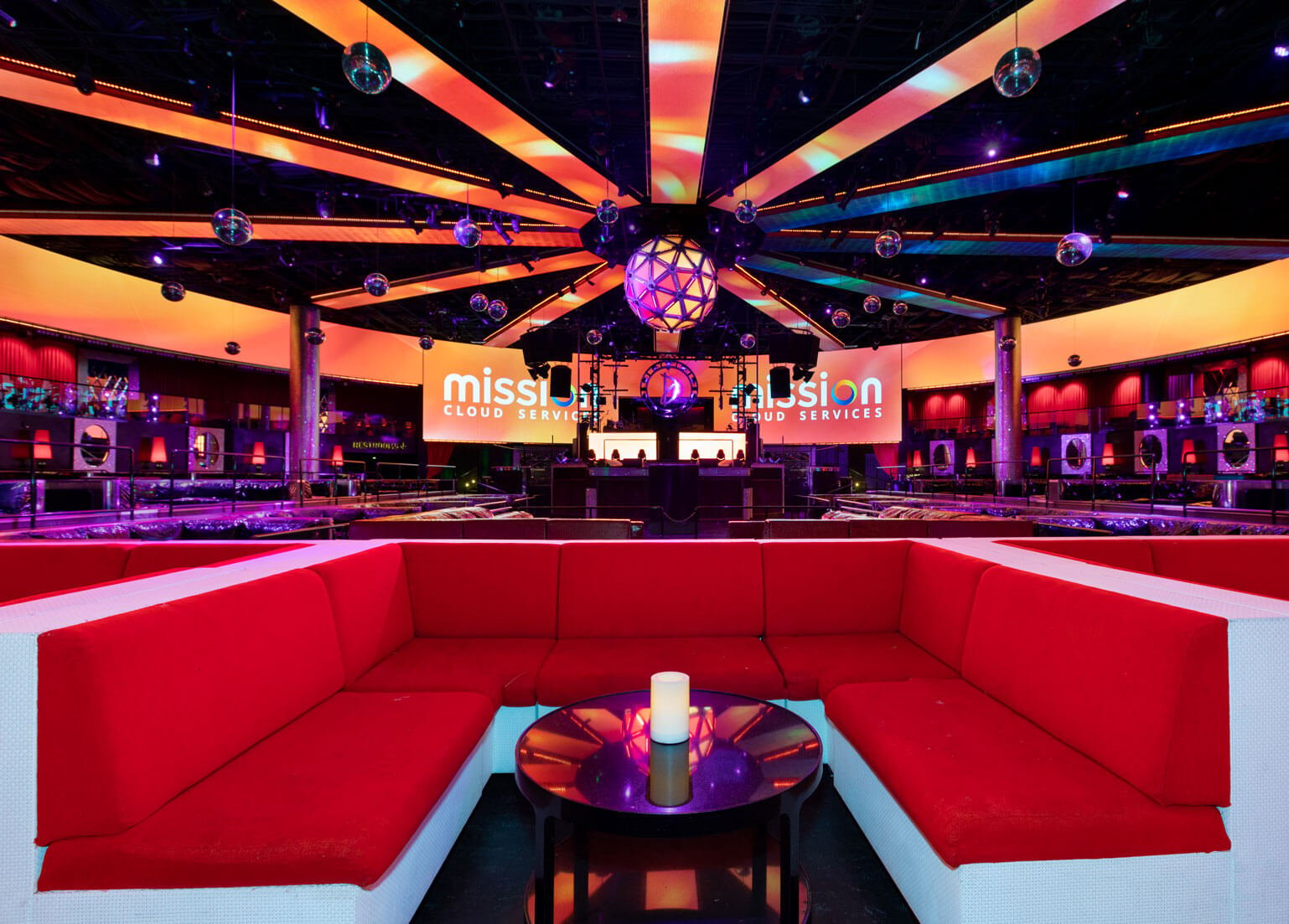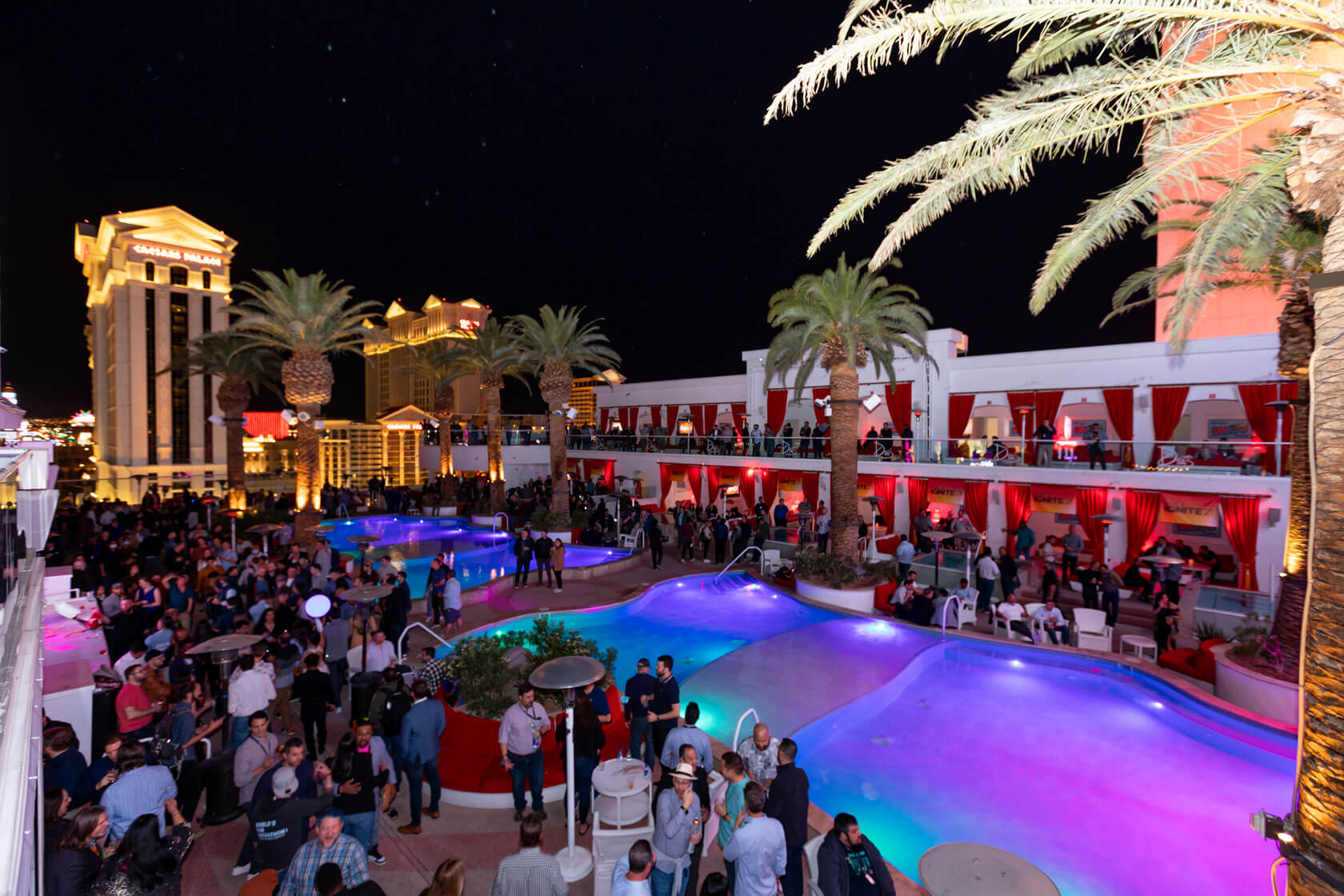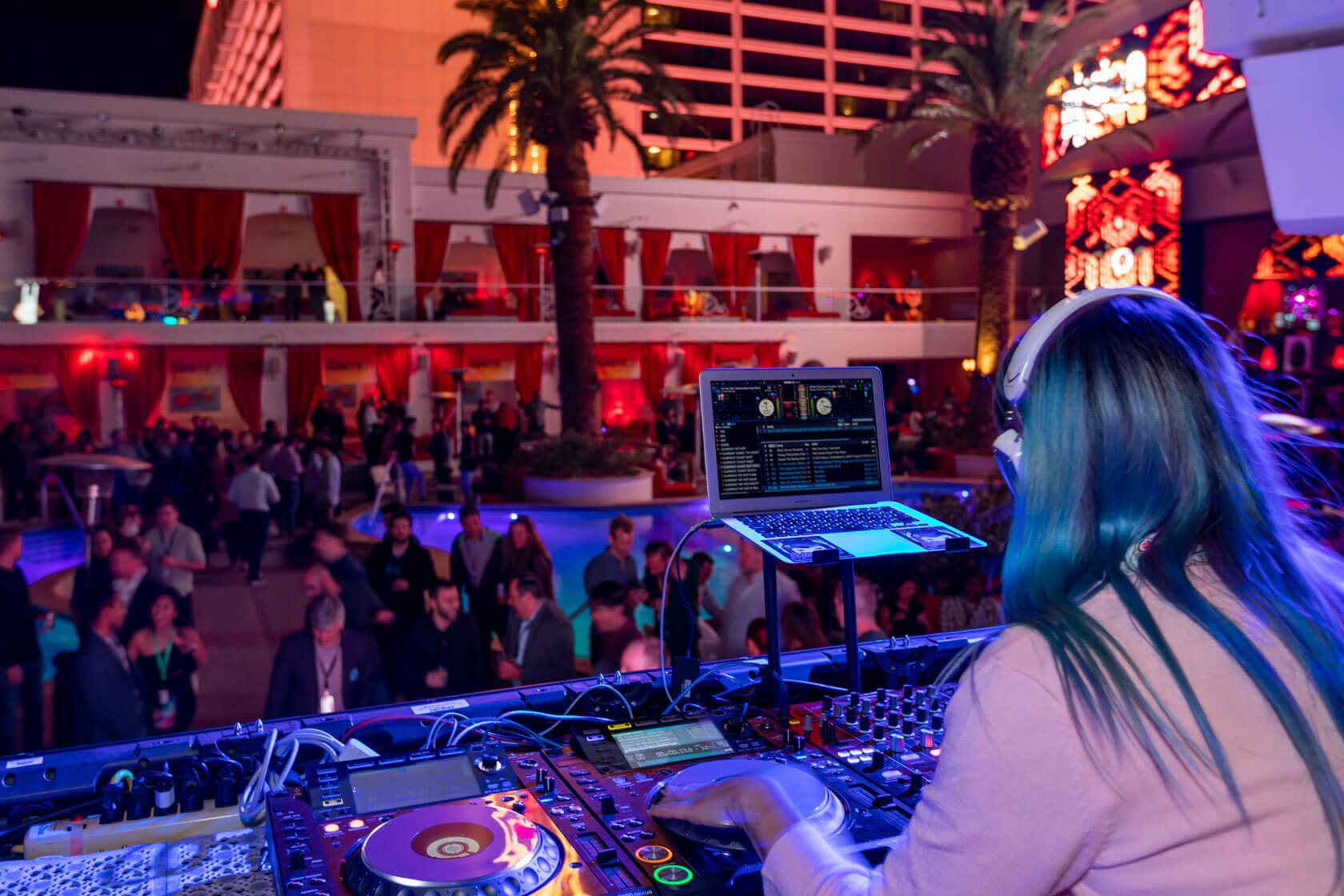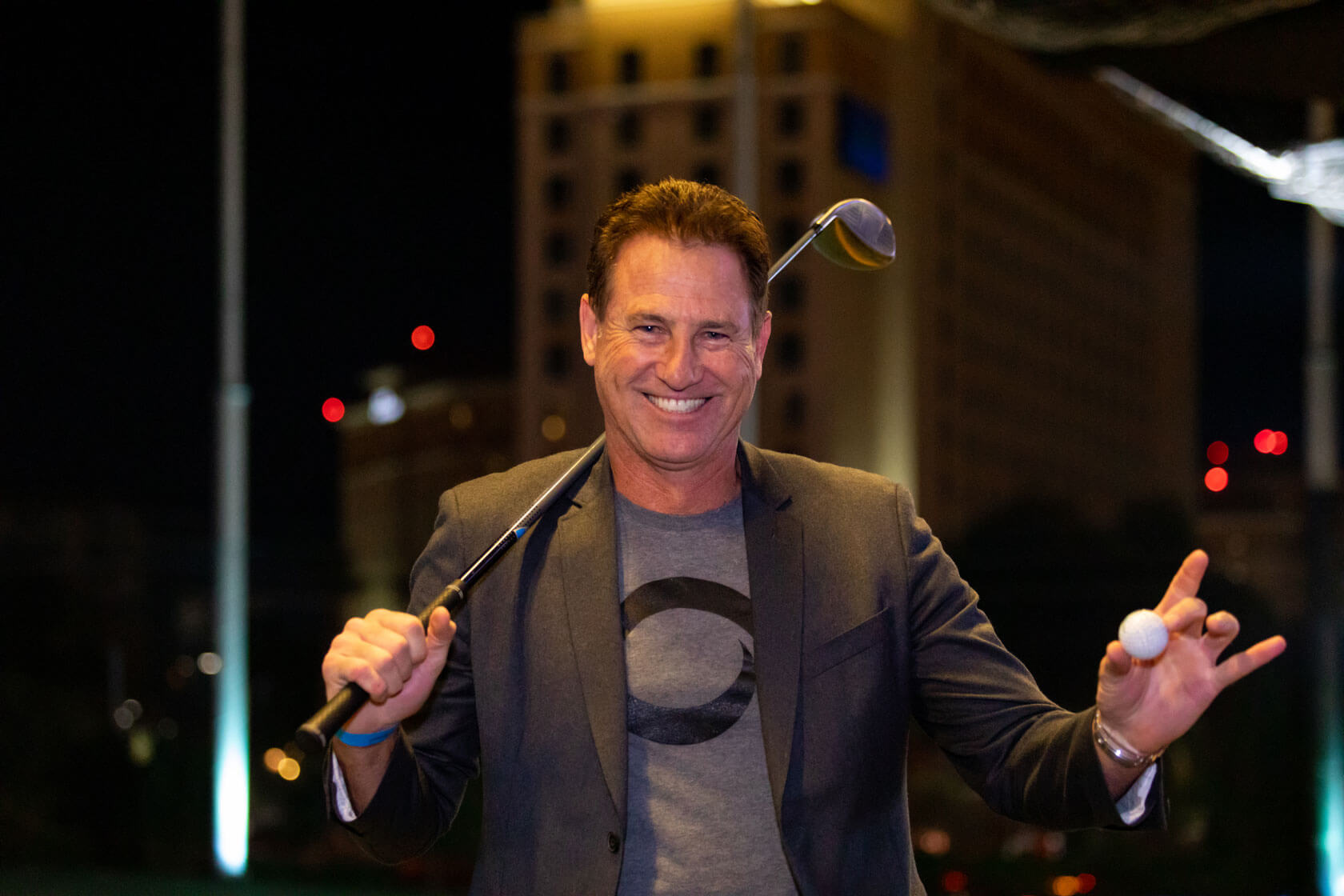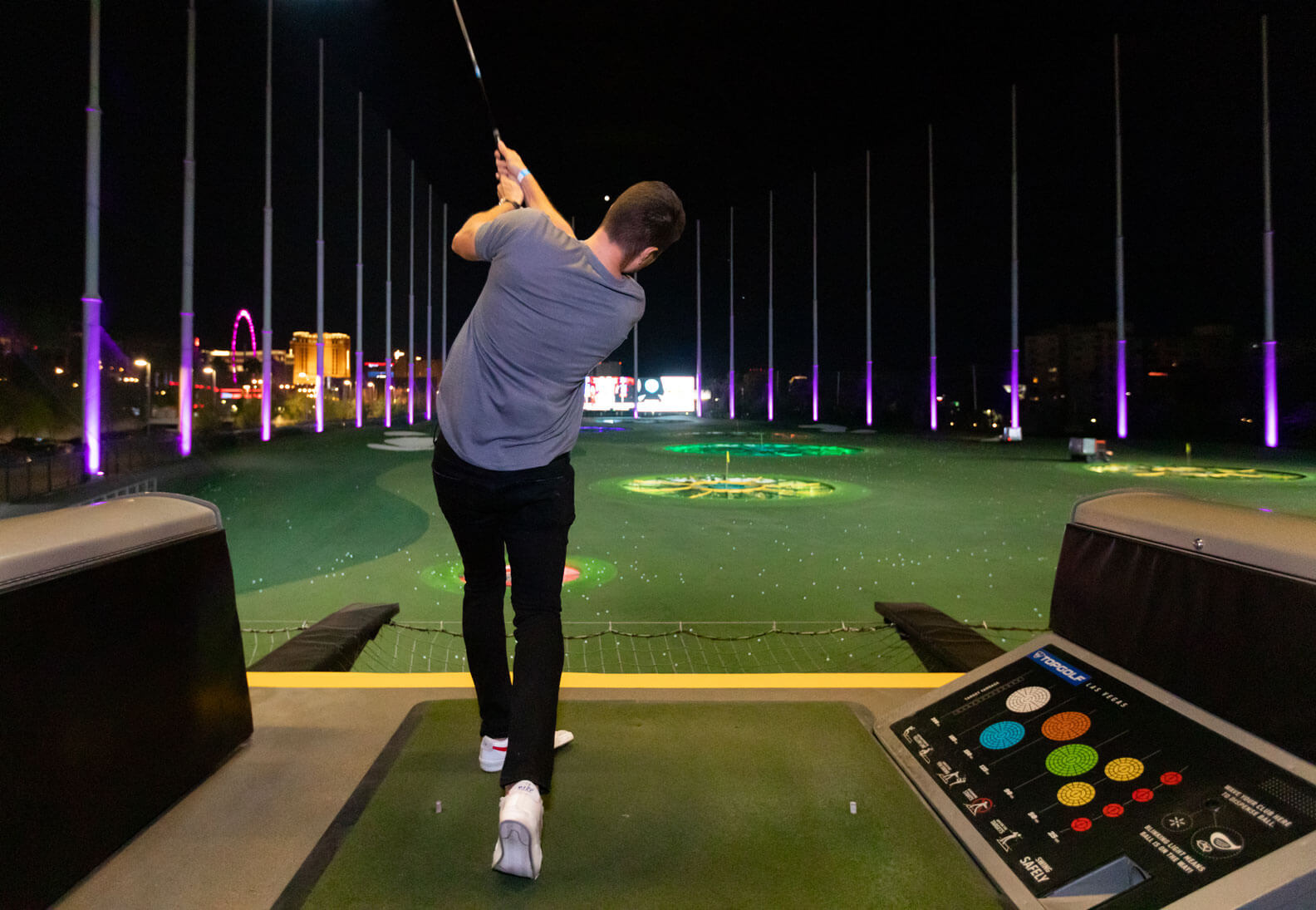 ‍
We went BIG at this year's AWS re:Invent! In addition to returning as an in-person event, it was also the conference's 10th anniversary. For the occasion, Mission hosted two over-the-top exclusive after-hours events (Topgolf Las Vegas and Mission IGNITE at Drai's) and loaded up our booth with amazing swag that we raffled out daily. This year's conference was a massive success for Mission, and we can't wait to do it again in an even bigger fashion next year. Until then, check out the highlights of what went down at re:Invent 2021.
Virtual Events
Listed below are the virtual events that we'd like to take a moment to highlight for this year. All of them are available on-demand and accessible for you to watch in the videos section of our website.
Blog Articles
Whether it's AWS product and service updates, cloud management insights, technical deep dives, cloud-native solutions, third-party perspectives, or tech demos that you are looking for, chances are you will find it in our blog. The following is a list of well-received blog articles for 2021.
Don't see what you are looking for on our blog page? Contact us to suggest a topic you'd like us to write about here.
Case Studies
Our case studies not only allow us to demonstrate the measurable and proven value of our products and services but also feature honest testimonials of Mission customers. Below are a few that we'd like to share with you.
There's More
We've saved some of our personal best 2021 moments for last.
That about wraps it up for another exciting year for Mission, and we couldn't have done it without your support. With that, we'd like to wish you and your families (both at work and home) a safe and joyful holiday season. See you in 2022!

Keep up to date with AWS news
Stay up to date with the latest AWS services, latest architecture, cloud-native solutions and more.
Subscribe Today
Top Categories
Written by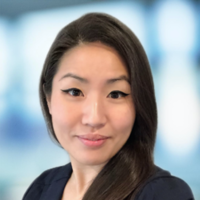 Kyoung Kim
Senior Content Marketing Manager